For work and collaboration,
please
︎
me.
I am a graphic designer based in Hanoi. My work focuses on visual identity, prints and packaging. I enjoy crafting simple, honest design that solves problems and connects with people. When I'm not working, I make mixtapes and collect action figures.

Miscellaneous
2018 ︎ 2019
Swimming
Personal Project
2019
A series of vinyl sleeves, inspired by songs from Mac Miller's last album Swimming.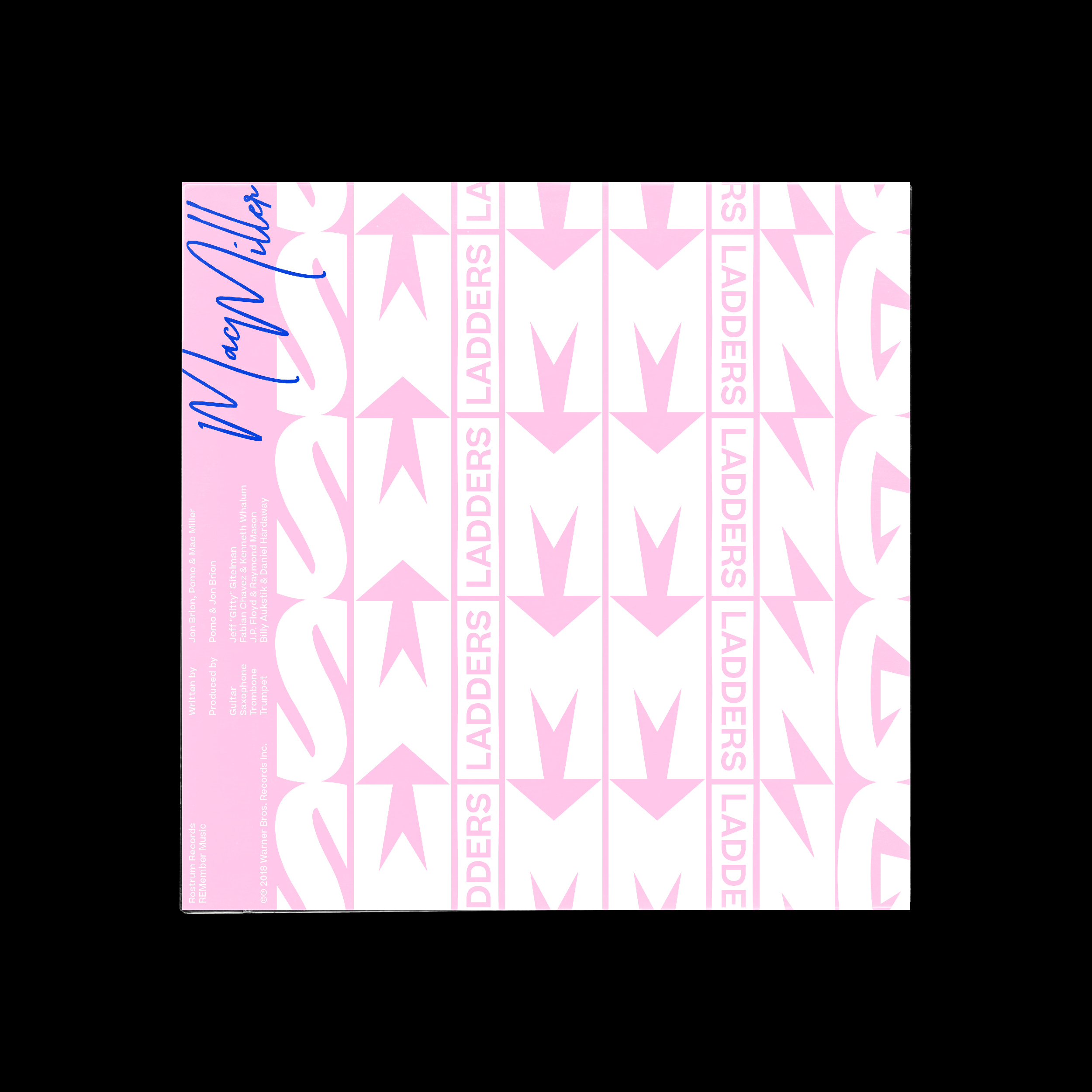 Nimbia
Identity + Merchandise
2017
Famous DJ & record producer Nimbia gets an identity refresh with a powerful logo and electrify visuals.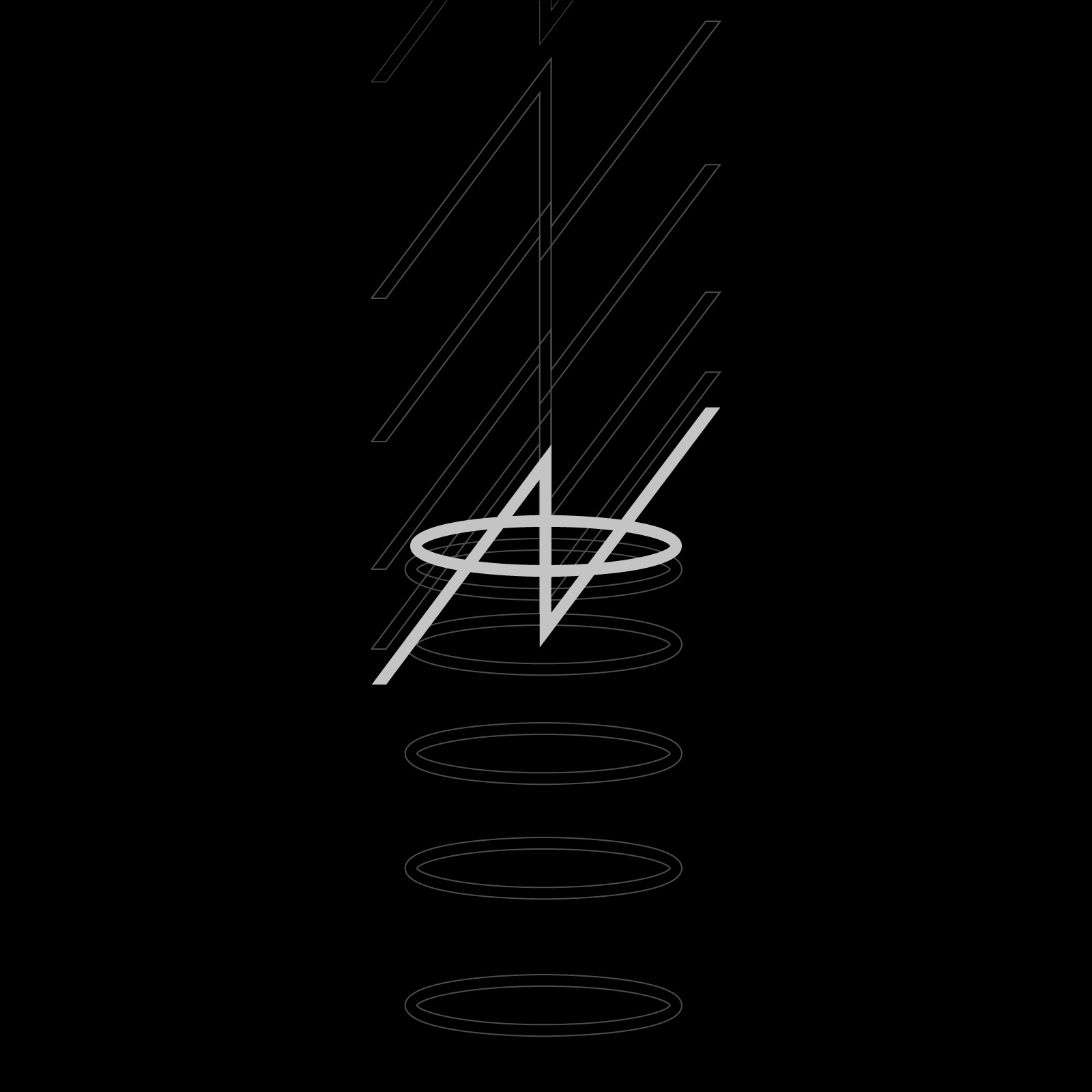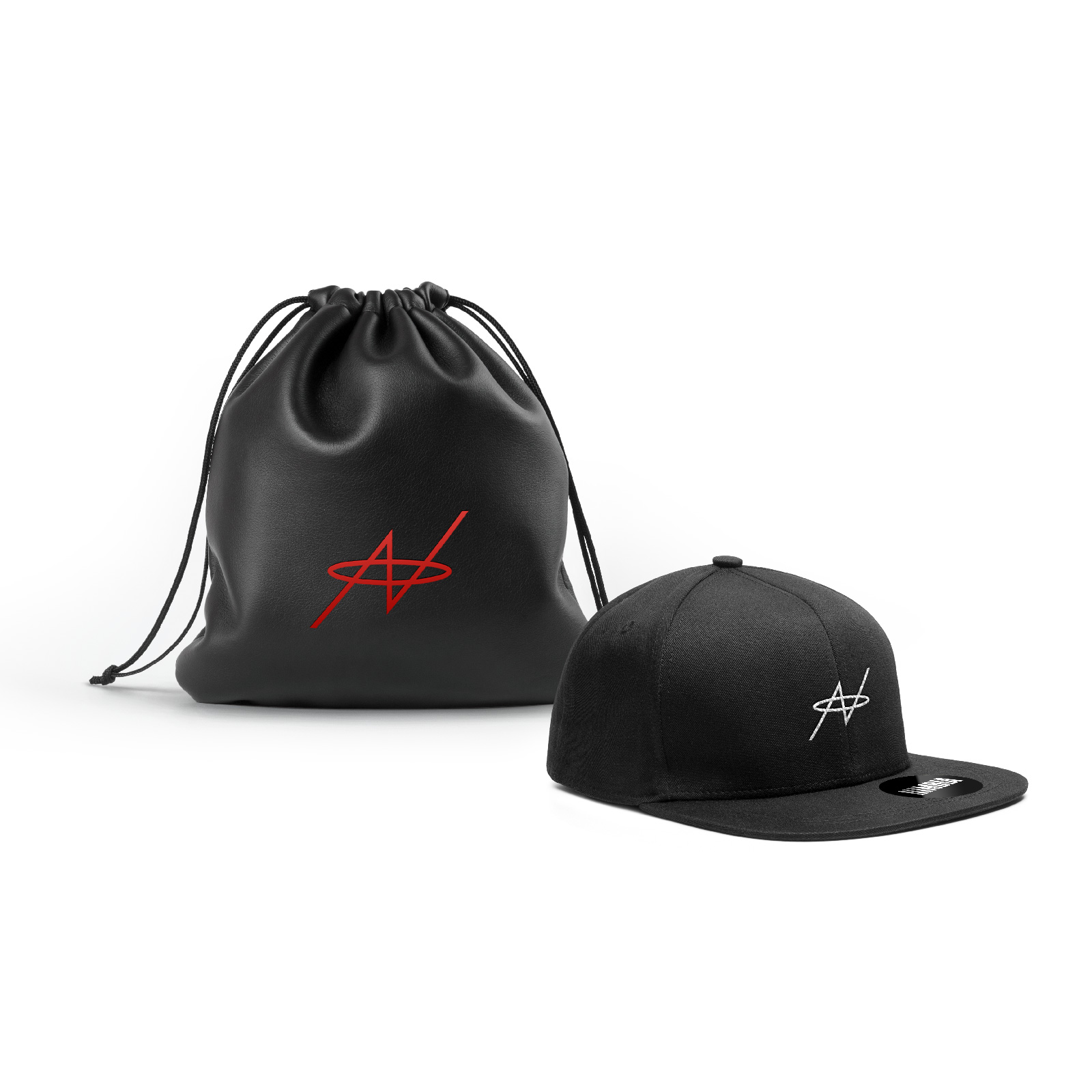 Leaflet showing Flanerie's aesthetic and philosophy, inspired by its high-end fashion brands.